Home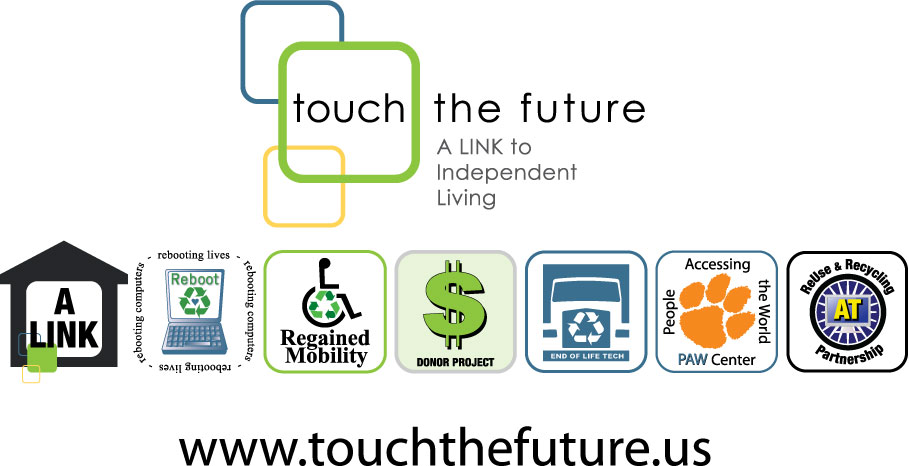 ANNOUNCEMENTS--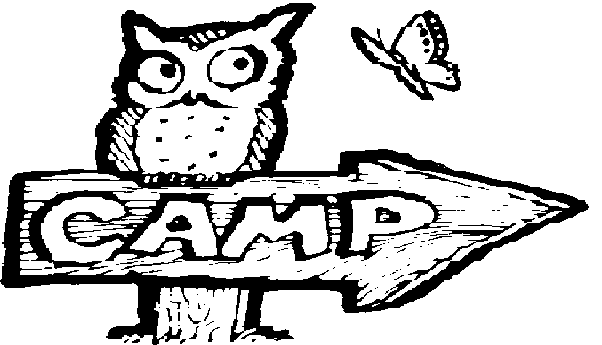 Touch the Future: AT Summer Camp for Educators & Related Services

---July 29-August 2, 2013 (Anderson, SC) Space is limited.


Registration Now Open!!!


TOUCH THE FUTURE FEATURED ON CNN with the Lucy 4

Welcome to Touch the Future!
Comprehensive Assistive Technology (AT)
and
Computer Services

Touch the Future, Inc. is dedicated to providing affordable computers, durable medical equipment and assistive technology to individuals who are disabled, seniors, Qualified Veterans or from disadvantaged communities. We also support other nonprofit organizations, educational programs and others who serve our service populations.

Touch the Future is home to the PAW Center Programs:
Paralympic Sports Club-- SC Golden Corner; Miracle League of Anderson County; Veterans Connect; and CAST: Community Achievement Support Team.

Touch the Future's expertise and services are as affordable as they are vital to successful independence within the community. We are your one stop shop for computer and AT needs.

SERVICES INCLUDE:
• Demonstration and Loan Library (try-before-you-buy) with over 1,000 AT devices
• Expert AT needs assessments and AT device training
• Skilled computer training with AT applications
• Reboot™ computer refurbishment, reuse and repair
• Regained Mobility durable medical equipment and AT reuse program
• End of Life Technology recycling program
• Complete AT products store and resource expertise
• Partnership Programs to meet the needs of under served Southeastern USA communities
• PAW Center programs in Sports & Recreation, the Arts, Leisure & Life Skills
• A LINK: Opportunities Appraisal for Autonomy at Home, ADA consulting; improved community access & more
Office Hours:
Monday - Wednesday 10 am - 4 pm
& By Appointment